What is Viand?
Viand /ˈvaɪənd/ "v-eye"- (like violet) + "and": a feeling of great satisfaction
Viand is nostalgic and familiar, yet exciting and visceral. It's the treasure of human emotion, and something that evokes your greatest memories - the smells from your grandmother's home cooking, the feeling you have when you're cozied up by a fire, the sounds of laughter during gatherings with friends. Viand is a feeling specific to you, yet understood by and celebrated with all (or "the ones you love").
One of a kind finds
Explore our ever-evolving selection of unique pieces, sourced locally and abroad.

Thoughtfully curated
The founders of Viand love a layered home: one that mixes vintage with new and utility with art. And that's what you'll find when you shop our curated collection of vintage and new homewares, made by makers and artisans from around the world.

Exceptional service
We believe that finding something special goes far beyond just spotting the physical item. Our store is built on community and connection: to people, to art, to the pieces for our home. Come explore our flagship location and immerse yourself in the Viand feeling.

Always evolving
We are constantly gathering new inspiration from the world around us; from our talented vendors, to the gorgeous landscape of Maine, and through local events hosted at our store. We take pride in our community of curators and discoverers, and are on a mission to continue bringing new ideas and treasures to the table.
Our Story
Jenny Bravo launched Viand Vintage in 2020 out of her photography studio. It was started as a way to provide her community with the props she so loved to curate and photograph in her work as a commercial food photographer and stylist. What started as an online shop morphed into seasonal pop-ups around Portland, Maine...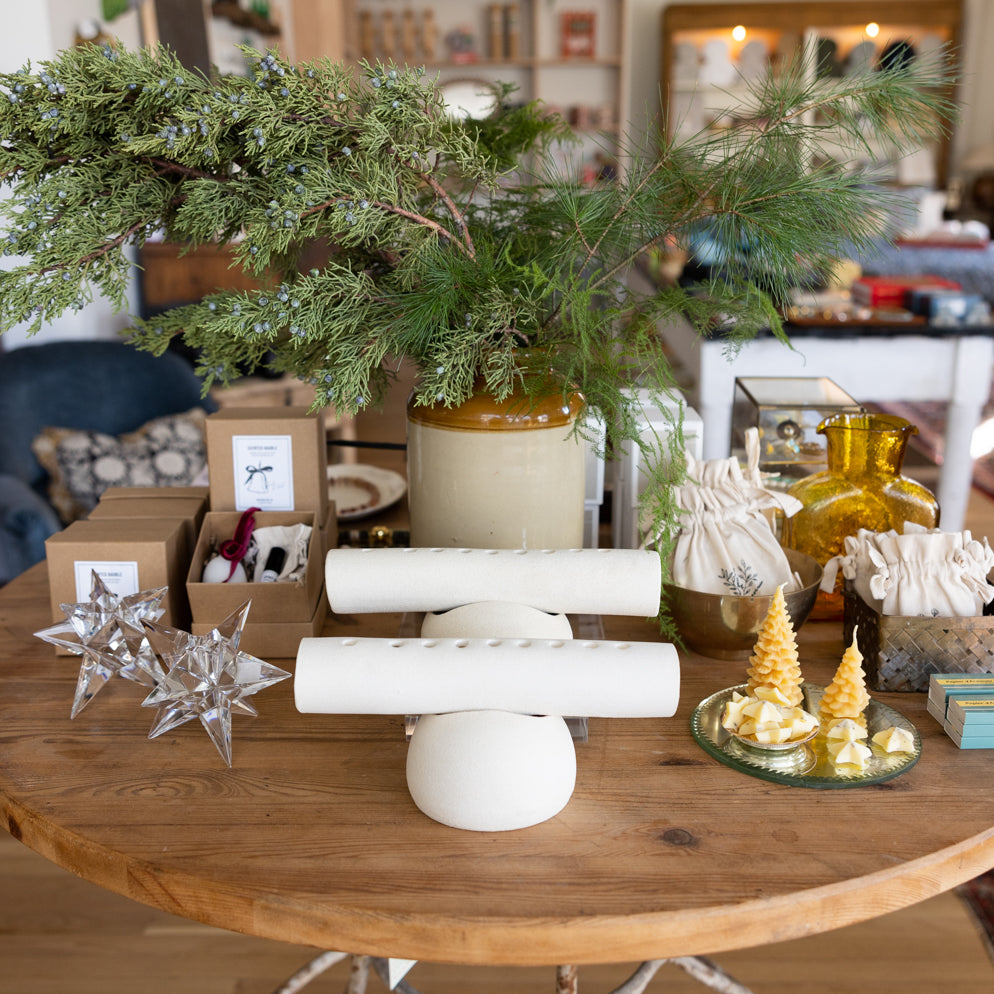 It's not just a pretty picture. Go ahead, shop this look!